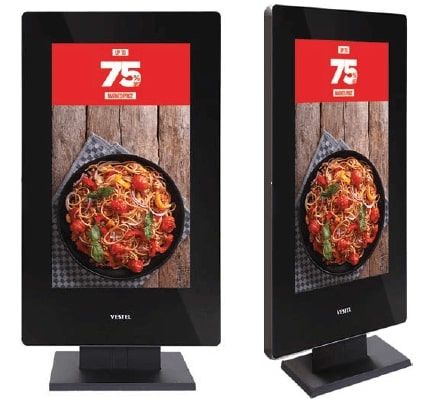 Make impression on your clients
Totem is a standalone advertising monitor placed in a case that allows for the presentation of advertising content without the need of mounting screens on walls or ceilings. Digital totems enrich the design of a place where they stand and are often compared to advertising furniture for they can be created in various forms. Digital signage totems help boost sales, reinforce brand messages and pass useful information. Totems present the company's offer, ad, map and entertainment with much greater power than single advertising screens. These types of media make places where they stand more prestigious, elegant and luxurious. Places where prestigious brands are advertised attach importance to design. Therefore, an advertising totem is these days considered a standard. Digital signage totems also help increase customer experience.
They help quickly find all the necessary information.
They present current offer and allow for checking the list of available products or services.
They present the topography of the facility and help find the right way.
Resistance to mechanical damage
Heating-ventilation systems
Except for totems and cases, we offer advertising screens, full configuration, software and montage. We provide a complete service.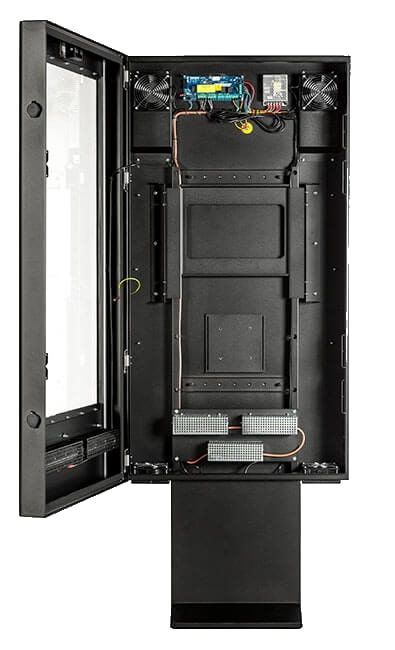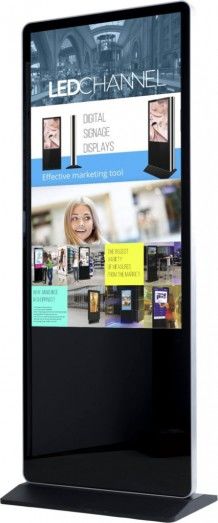 Usage of advertising totems
Information about public transport
Hotel schedule, availability of rooms
Tailor totems to your branding
Totems may be in various forms and formats. We produce tailor-made advertising totems, adapted to a design concept of a facility. It would be a good idea to prepare a draft of a totem already at the shop or building's interior design stage. Tailor-made advertising totem is an opportunity to have something unique and to stand out from your competition. All of these connected with the advertising message on the screen make a great impression on customers.
Tailor-made totem purchase order lead time is approximately 6 weeks.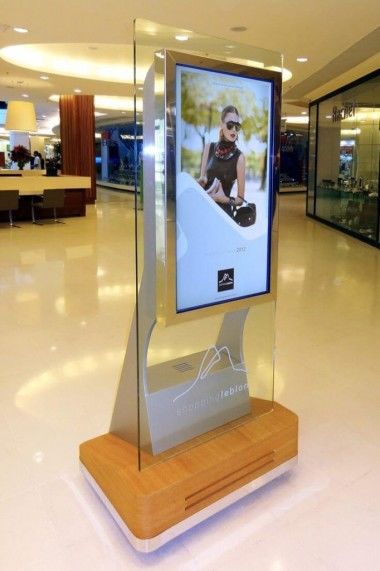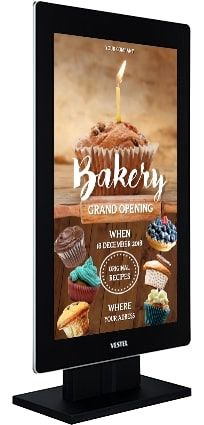 Indoor Totem
Gloss lacquer
Size: 65"
Brightness: 900 cd
Resolution: Full HD
Player with software
Suggested usage: Shopping mall, on transport route next to a wall
Price: 4 089 GBP net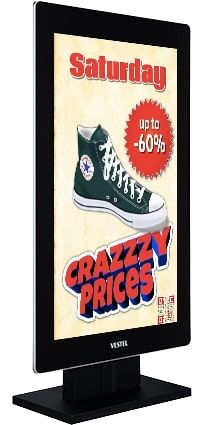 Indoor Double-Sided Totem
Gloss lacquer
Size:
2 x 65"
Brightness: 900 cd
Resolution: Full HD
Player with software
Suggested usage: Shopping mall, in the middle of a transport route
Price: 6 959 GBP net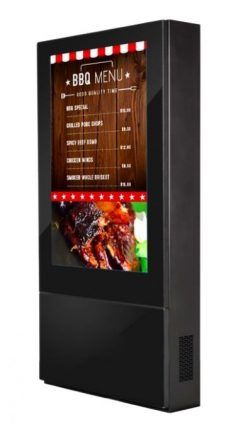 Outdoor Totem
Steel, tempered glass, weathertight, air-conditioning (from -30°C to 55°C)
Size: 55"
Brightness: 2500 cd
Resolution: Full HD
Player with software
Suggested usage: Pavement, market square
Price: 9 819 GBP net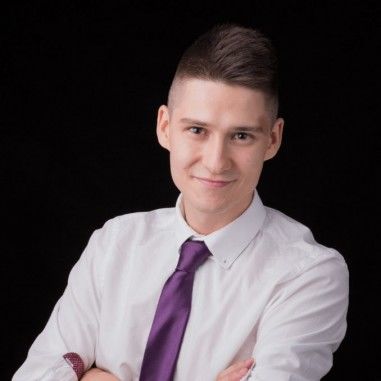 collaboration
In the case of collaboration, please contact:
Paul Ardziński
Network Development Manager
28 Great James St
Holborn, London