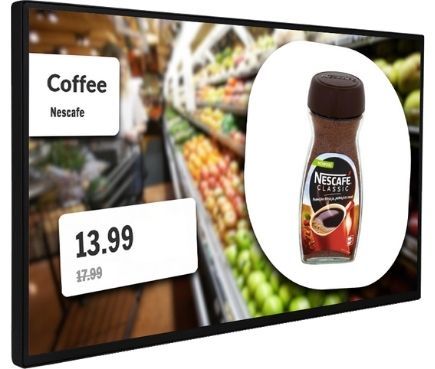 Create the extra shopping impulse
According to a report by the Networld Media Group, Digital Menu Boards and ROI, the average increase in sales of any digitally promoted snack or side is around 10%. This means that the return on investment in this type of medium is faster than in 12 months. Digital signage advertising has one of the highest ratings in the catering industry, with the ad recall ratio of 47% after a month. Better recall means greater customer recognition and greater brand engagement, even up to a month after the ad is displayed. Such recall makes it a natural choice to promote seasonal and more profitable dishes and sides at the right time and place.
Increase in sales of additional products and drinks
Recall of extra promotions
Return on investment within the first 12 months
why a digital
menu board?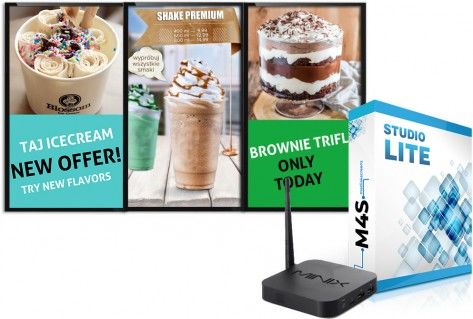 Availability of changing prices and menu
Increase in sales of advertised sides and dishes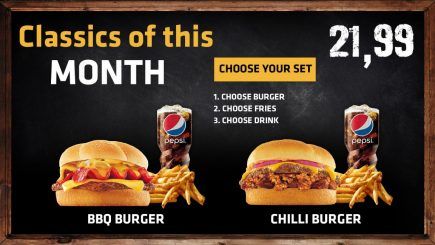 INCREASED SALE
WITH MENU BOARD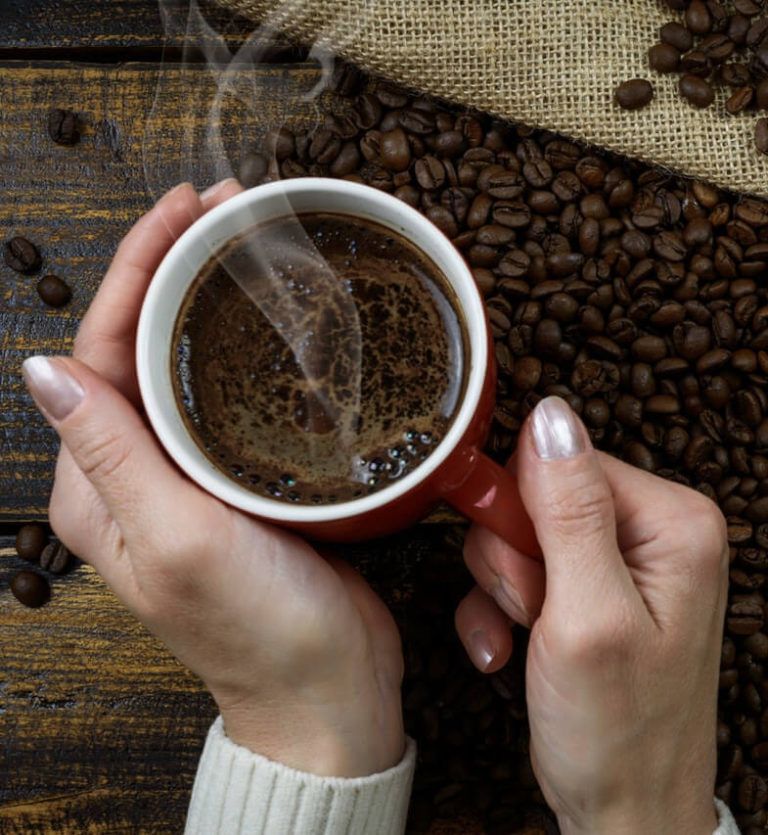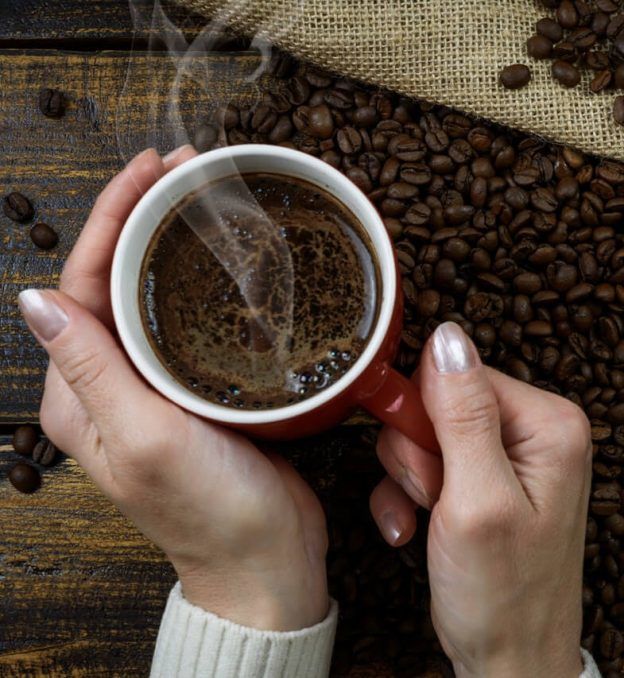 Effective increase in sales of promoted products
According to the report by QSRweb.com The Top 12 Benefits of Digital Menu Boards, 30.8% of restaurateurs declare a return on investment in digital screens between 7 and 12 months. Restaurateurs declare a 10% increase in meal sales and a 20% increase in beverages sales.
Cost reduction of poster changing
The costs of changing paper static menu boards are higher and take more time than digital displays. Growing competition and market development make restaurateurs change their offer more often and take advantage of all opportunities to retain customers. Thanks to digital media, the offer can be updated online even several times a day without employee participation.
Increased customer satisfaction
Digital Menu Boards reduce the subjective time of waiting in line. By displaying a video and also showing changing images, we absorb consumers' attention. Thanks to this they pay less attention to thinking about waiting. And because of that, we increase positive experiences of consumers and create a positive image in the subconscious of customers.
offered
advertising monitors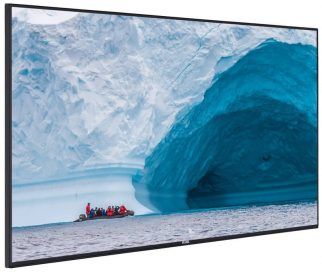 Brightness: 350 - 400 cd
Operation mode: 16-24/7
Resolution: Full HD
Position: Horizontal
Use: Indoor, ordinary lighting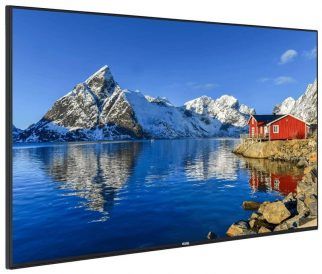 Brightness: 500 - 700 cd
Operation mode: 24/7
Resolution: Full HD
Position: Horizontal/Vertical
Use: Indoor, well-lit places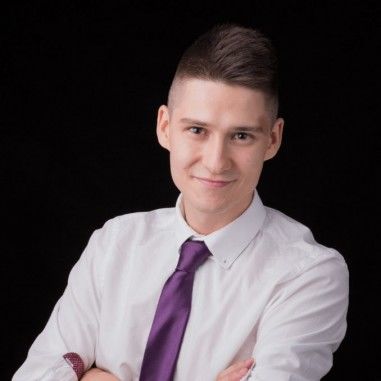 collaboration
In the case of collaboration, please contact:
Paul Ardziński
Network Development Manager
28 Great James St
Holborn, London