GREAT FORMAT, HIGH BRIGHTNESS
LED technology
LED technology allows for the creation of screens in tens of square meters. LED displays can be permanently mounted and serve as mobile sets. They can be displayed outside and inside buildings. Configuration options for LED panels give the user almost unlimited possibilities.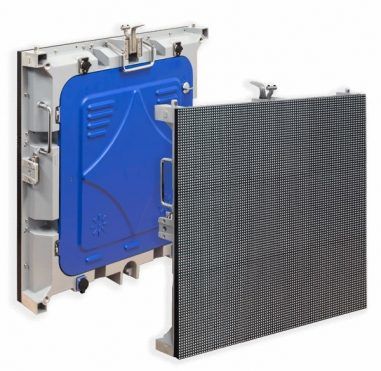 The reach of a large audience
The image visible even on sunny days
The screen may take an irregular shape
Substitution of content without printing materials
Changing the content from any location
Regardless of weather
LED screens can be installed both indoor and outdoor and in open space. Outdoor panels are protected against UV, humidity and low and high temperature.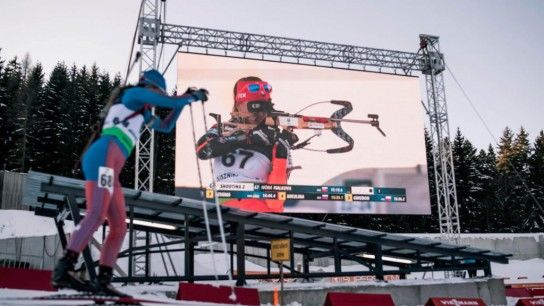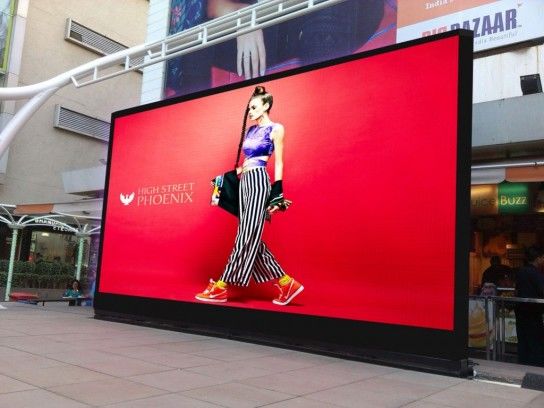 Extremely high brightness
LED screens can achieve brightness of 15,000 cd (nit). This parameter allows the image to be displayed even in a sunlit place. LED brightness is fully adjustable, so we can adapt it to your preferences.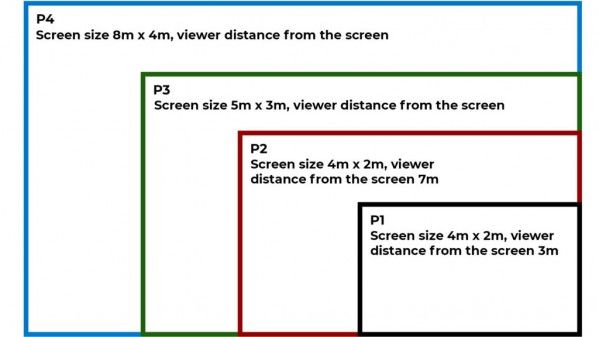 Adjust the size to your needs
To determine the screen size and Pixel Pitch, specify the nominal distance from which the LED installation will be seen. The data provided is indicative.
The more pixels, the clearer the image and more detailed content can be displayed. P4 panels are used for creating large displays, while P1 for smaller screens.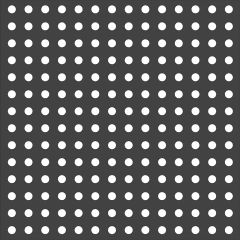 P4 – diodes 4mm apart. This gives resolution of 14x14px per panel
P3 – diodes 3mm apart. This gives resolution of 18x18px per panel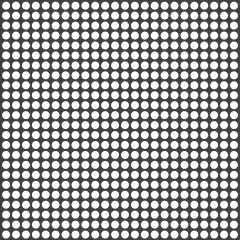 P2 – diodes 2mm apart. This gives resolution of 24x24px per panel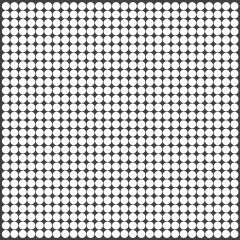 P1 – diodes 1mm apart. This gives resolution of 28x28px per panel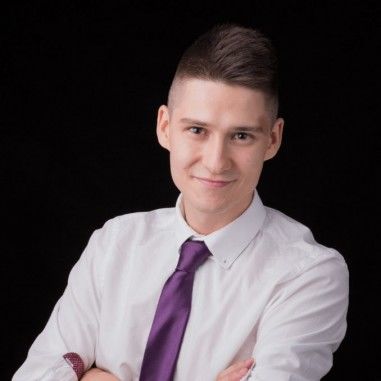 collaboration
In the case of collaboration, please contact:
Paul Ardziński
Network Development Manager
28 Great James St
Holborn, London