PRESENT, ENGAGE, EXPRESS YOUR THOUGHTS
Draw attention
Interactive monitors are the combination of a great functionality and comfort at the highest level. They function as a large touchscreen. Interactive monitors often replace interactive boards, as they are more user-friendly. All you need is computer, which may be built in the monitor. There is also a possibility to do a presentation directly from a flash drive, without the need of using a computer. Interactive monitors are perfect during business presentations, trainings, fairs and at schools serving as boards.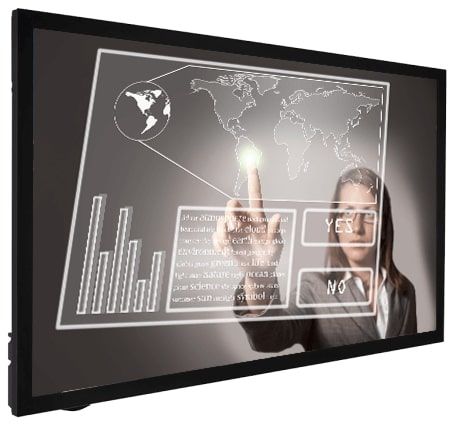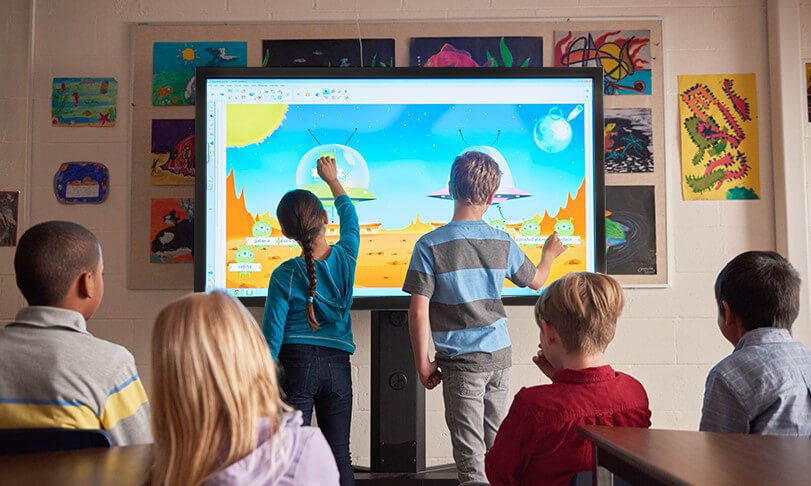 Interactive monitor means:
Simple and intuitive operation
High-level of interaction
Durability and reliability
recommended
interactive monitors
Interactive monitors with a flat panel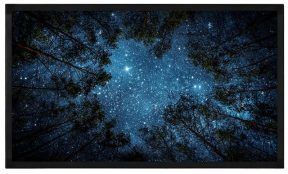 Available sizes: 55", 65", 75", 86"
Brightness: 400 cd
Work mode: 16/7
Resolution: Full HD/4K
Orientation: Horizontal/Vertical
Usage: indoors
Light reflection | External player
Interactive monitors with a flat panel and Android system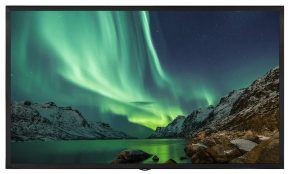 Available sizes: 65", 75"
Brightness: 400 cd
Work mode: 16/7
Resolution: 4K
Orientation: Horizontal/Vertical
Usage: indoors
Light reflection | Built-in player
55″ Interactive monitor
Brightness: 400 cd | Work mode: 16/7
Resolution: Full HD
Orientation: Horizontal/Vertical
Light reflection | External player
65″ Interactive monitor with a built-in player

Brightness: 400 cd | Work mode: 16/7
Resolution: 4K
Orientation: Horizontal/Vertical
Light reflection | Built-in player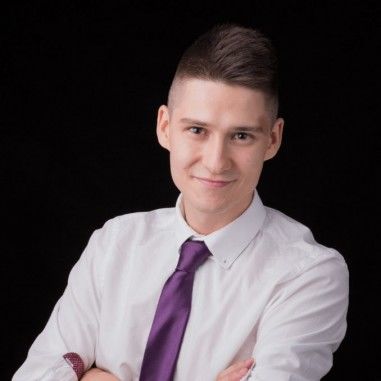 collaboration
In the case of collaboration, please contact:
Paul Ardziński
Network Development Manager
28 Great James St
Holborn, London