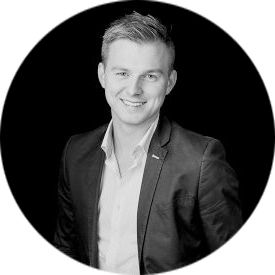 Bartholomew Bartoszewicz
CEO
Founder and CEO of Media4screens. For over 7 years, Bartłomiej has been associated with the Digital Signage market. Outside of work, he does karate. Business is his passion. No matter if in the office or on the mat, he is always focused on obtaining maximum results.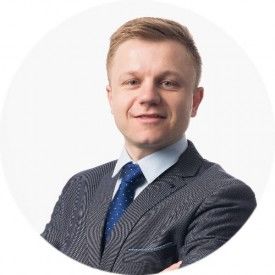 Daniel Musiałowski
Digital Signage Implementation and Project Manager
Daniel makes sure that you easily use all the capabilities of our software. If you have a technical problem, contact him. In his private life, Daniel focuses on physical activity and healthy diet. If you like Gun N' Roses , you'll definitely find a common ground with him.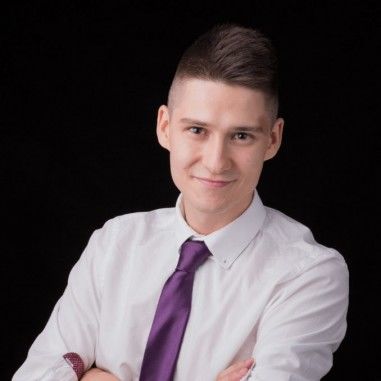 Paul Ardziński
Network Development Manager
Paweł has been involved in the world of monitors for over 5 years. From selling advertising space to selling the Digital Signage solution. If you are interested in advertising monitors and software, contact Paweł. He will definitely offer you the most suitable solution for your business. His hobbies are advanced home cinema and stereo systems.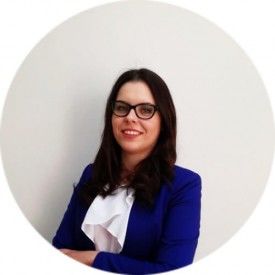 Justyna Stechlińska
Sales Department Coordinator
At Media4screens, Justyna is responsible for formal customer service. All matters related to settlements and contracts are processed in her computer. In her spare time, Justyna pursues personal development and loves to bake.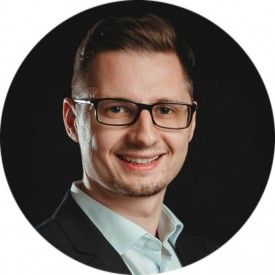 Christopher Gorecki
Marketing Consultant
Krzysztof has been involved in marketing for 8 years. He is a graduate of Business Communication at Poznań University of Economics and Business. Krzysztof gained his extensive experience in the training, education, gastronomy, sports and IT business. He is an enthusiast of marketing, new technologies, Premier League and travelling.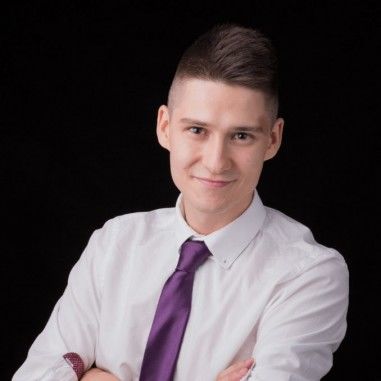 collaboration
In the case of collaboration, please contact:
Paul Ardziński
Network Development Manager
28 Great James St
Holborn, London