Build your own network of digital screens
Comprehensive Digital Signage service for small and large companies.
WHAT WILL LET YOU START
YOUR OWN SCREENS?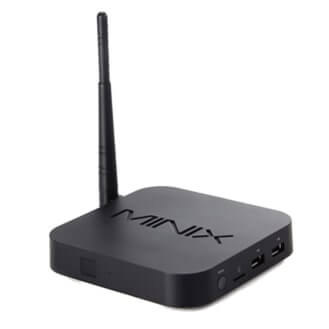 Miniplayer
Miniplayer is ready to use; you do not have to install anything. It runs on Windows 10 platform.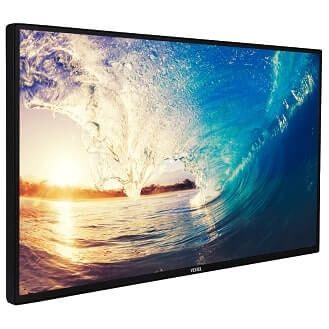 Advertising Monitor
Connect fully configured Miniplayer to any advertising monitor or TV set.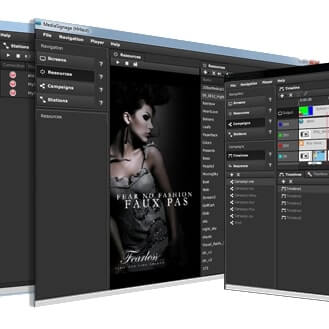 DS Software
Log in to the admin panel and manage your screen. It is easy and requires little time.
We will deliver professional public screens.
Provide digital signage software to remote control your screens.
We will install screens in you location.
We will support you during using our software.
You will find all of these in our offer, which is tailored to your needs.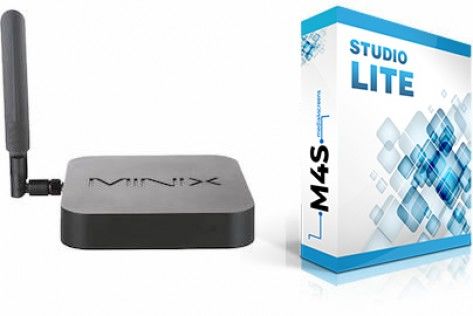 Player + Software Set
Connect Player to a screen or a TV set and Internet.
Turn the Player and the screen on.
Log into the admin panel on our website.
Manage your screen online from anywhere.
our
software
It does not matter whether you run a small neighborhood shop or a big hypermarket chain, our system gives you the ability to control the content displayed in each of the shops equipped with an advertising monitor. The system implementation is very easy and does not interfere with the solutions you have already implemented.
see how to start
your screen and player
All you need to start your screens is placed in one box. The hardware and software you purchased in our store is fully configured. The installation of a single set is as easy as a TV wall mount. You mount a screen in a chosen spot, plug player and everything is started automatically!
28 Great James St
Holborn, London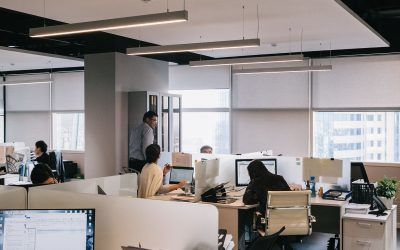 No business presentation or training can be done today without using interactive boards in the office. It works equally well for commercial. Its advantages are many-sided. On the monitors we offer, you can present any content and quickly modify it. Available monitor...
read more